Wir können Ihnen weiterhelfen!
Eine angenehme Atmosphäre, Einfühlsamkeit, medizinisches Wissen und Erfahrung ist für die Erfüllung Ihres Kinderwunsches besonders wichtig. Wir hoffen, mit unserem "Streben nach Exzellenz" auch Ihr Vertrauen gewinnen zu können und freuen uns darauf, Sie bei uns zu begrüßen.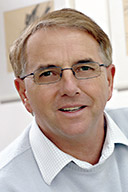 Univ. Prof. Dr. med. Herbert Zech
Specialist in gyneacology and obstetrics specialized in reproductive medicine and endocrinology, Founder, Director Medical Board NEXTCLINICS, member of international scientific boards and associations.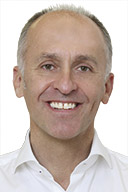 Dr. Maximilian Murtinger
Medical director
Specialist in gynecology and obstetrics, Specialist in trauma surgery, Austrian Medical Chamber (Österreichische Ärztekammer) - Diploma in genetics, sports medicine, emergency medicine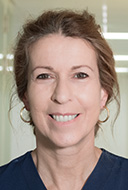 Dr. Jasmin Okhowat
Specialist in gynecology and obstetrics, General medical practitioner, Austrian Medical Chamber (Österreichische Ärztekammer) - Diploma in genetics, Specialized in: Reproductive medicine, Endocrinology, Emergency special aid, Nuclear medicine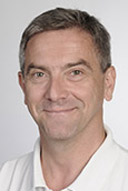 Dr. Tomislav Čanić
Specialist in gynecology and obstetrics, Specialized in: Reproductive medicine, Endocrinology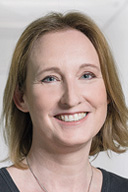 Dr. Adriane Rima Damko
Specialist in gynecology and obstetrics, Specialized in: Reproductive medicine, Endocrinology, Psychosomatic primary care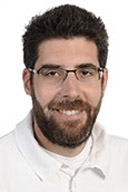 Hr. Fotios Kentros
Specialist in gynecology and obstetrics, Specialized in: Endometriosis, Dysplasia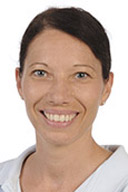 Dr. Anja Thiel
Specialist in gynecology and obstetrics, Specialized in: Oncology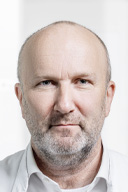 Dr. Johannes Wogatzky
Specialist in gynecology and obstetrics, General medical practitioner, specialist in emergency medicine and sports medicine, Focus: Gynecological endocrinology and reproductive medicine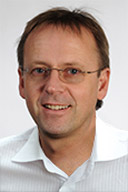 Dr. Michael G. Brandt
anaesthesiologist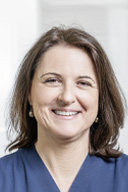 Mag. rer. nat. Astrid Stecher
Head of laboratory
Senior Clinical Embryologist. Specialized in: Reproductive medicine, Microbiology and molecular genetics, Immunology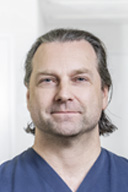 Dipl. Biol. Delf Schwerda
Specialized in: Reproductive medicine, Human biology, Neurobiology, Systematic zoology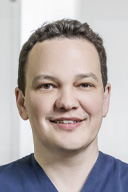 Dipl. Biol. Magnus Bach
Specialized in: Reproductive medicine, Cell biology, Microbiology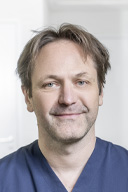 Mag. rer. nat. Anton Neyer
Senior Clinical Embryologist. Specialized in: Reproductive medicine, Molecular biology, Physiology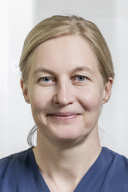 Dr. rer. nat. Barbara Wirleitner
Specialized in: Reproductive medicine, Cell biology, Microbiology, Immunology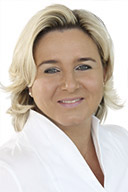 Ismene Murtinger-Zech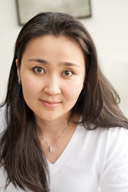 Dr. Batsuren Baramsai
t
Specialized in: Reproductive medicine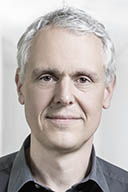 Dr. rer. nat. Maximilian Schuff
Research associate. Specialized in: Molecular biology, Developmental biology, Cellculture, Biochemistry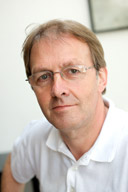 Dr. Pierre Vanderzwalmen
Senior Clinical Embryologist. Specialized in: Micromanipulation techniques, Cell culture- and freezing techniques, Embryology
Reception - Medical Service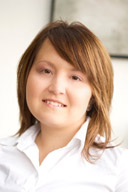 Çiğdem Ükis
Doctor's Assistant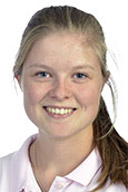 Anna Mähr
Doctor's Assistant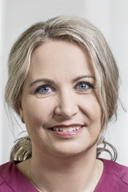 Yvonne Zech
Graduate nurse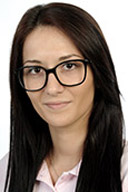 Jelena Jović
Doctor's Assistant
Nora Wellinger
Doctor's Assistant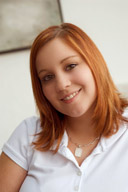 Verena Rüdisser
Doctor's Assistant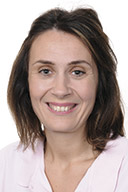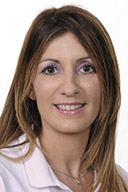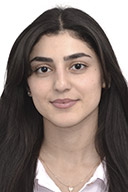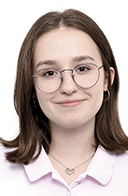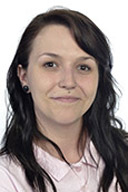 Daniela Deutsch-Duppy
Secretary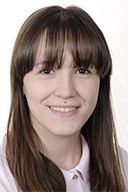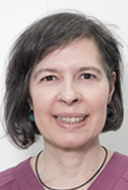 Eva Ender
Helpdesk/Infocenter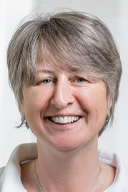 Sabine Von der Wellen
Safety manager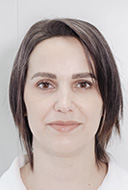 Ayşe Kocabiyikci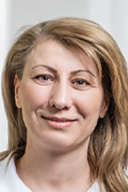 Anna Avoyan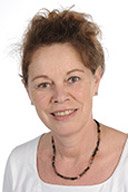 Gabriele Rauser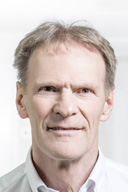 Norbert Feurstein
Head of controlling and commercial management, with full power of attorney, Departments: Administration, Finances, Business organization, IT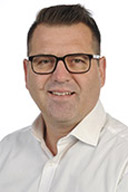 Georg Gesson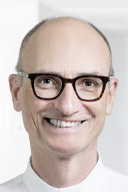 Mag. Hanno Schulz
HR manager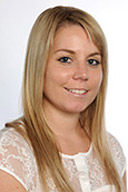 Sarah Hansen
Head of Quality Management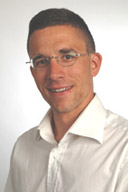 Simon Pavlović, MA
Marketing/Media/Communications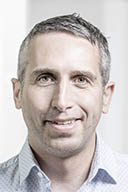 Eric Lechner, Mag. (FH)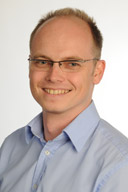 René Winsauer, BA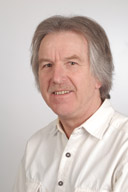 Mag. Dipl. Psych. Karl-Heinz Brandt
graduated and certified clinic psychologist and psychotherapist, Specialized in: support to couples who are undergoing fertility treatment